1957: Foundation
Shri Prem Chand Jain founded this company in year 1957.
He started building models under supervision of Prof. H.C Jain, Head of Department of Biology in S.D.College, Ambala Cantt.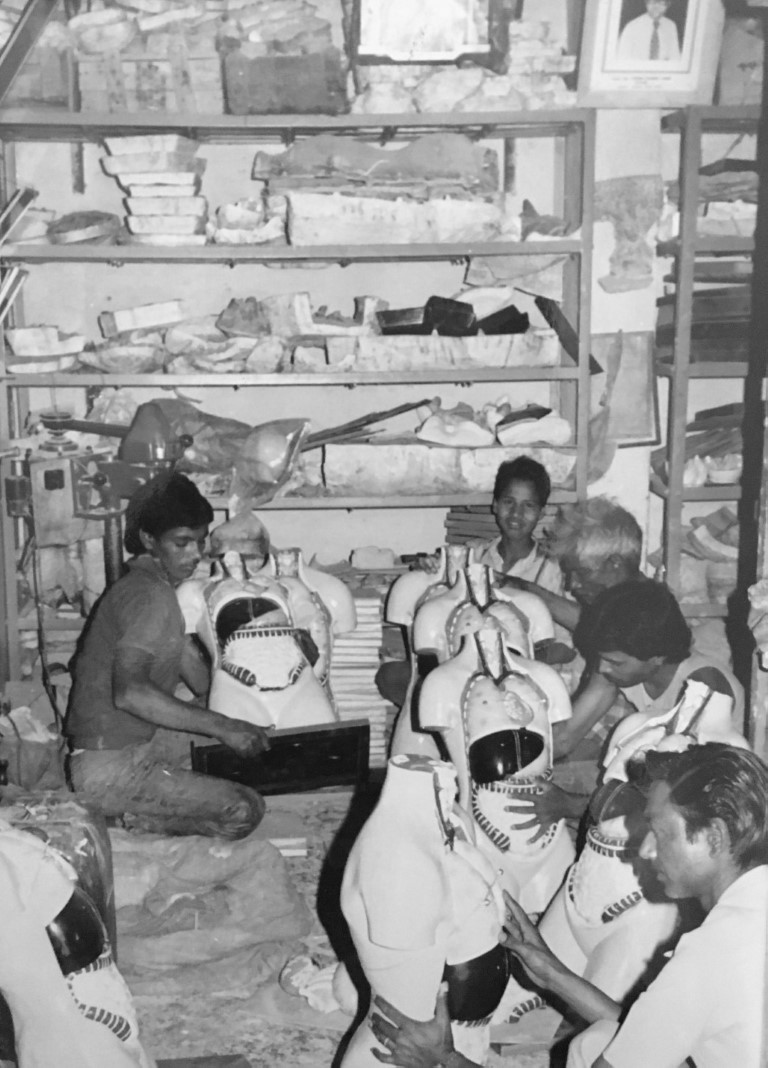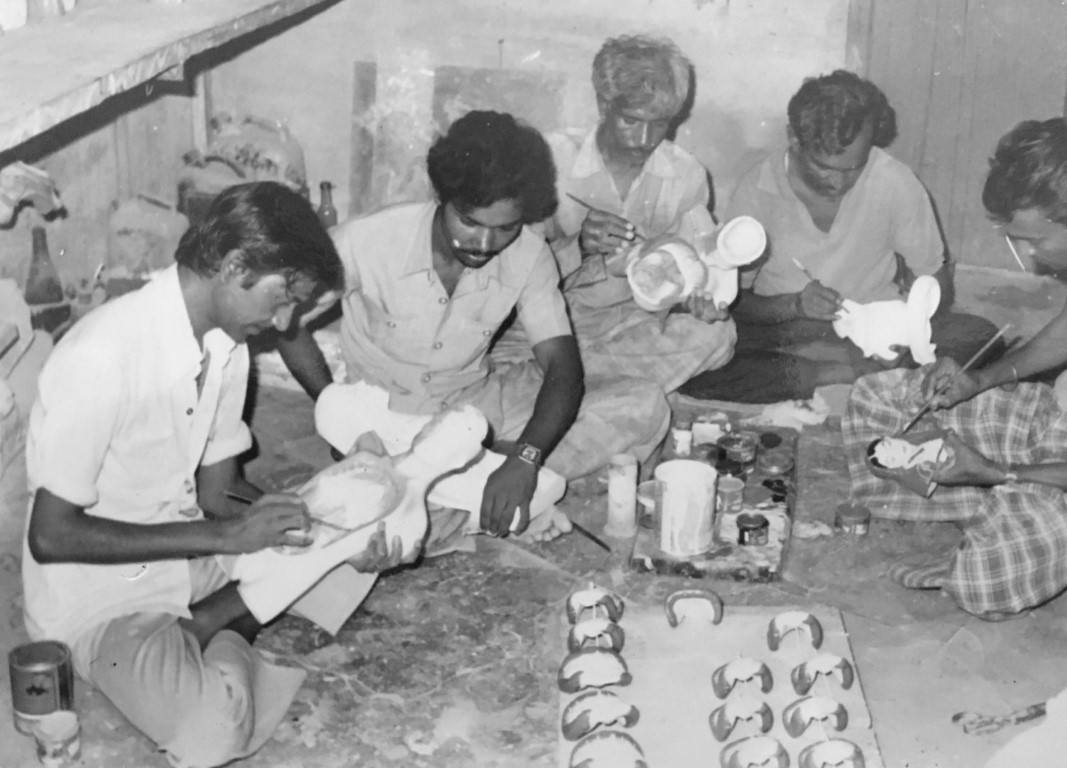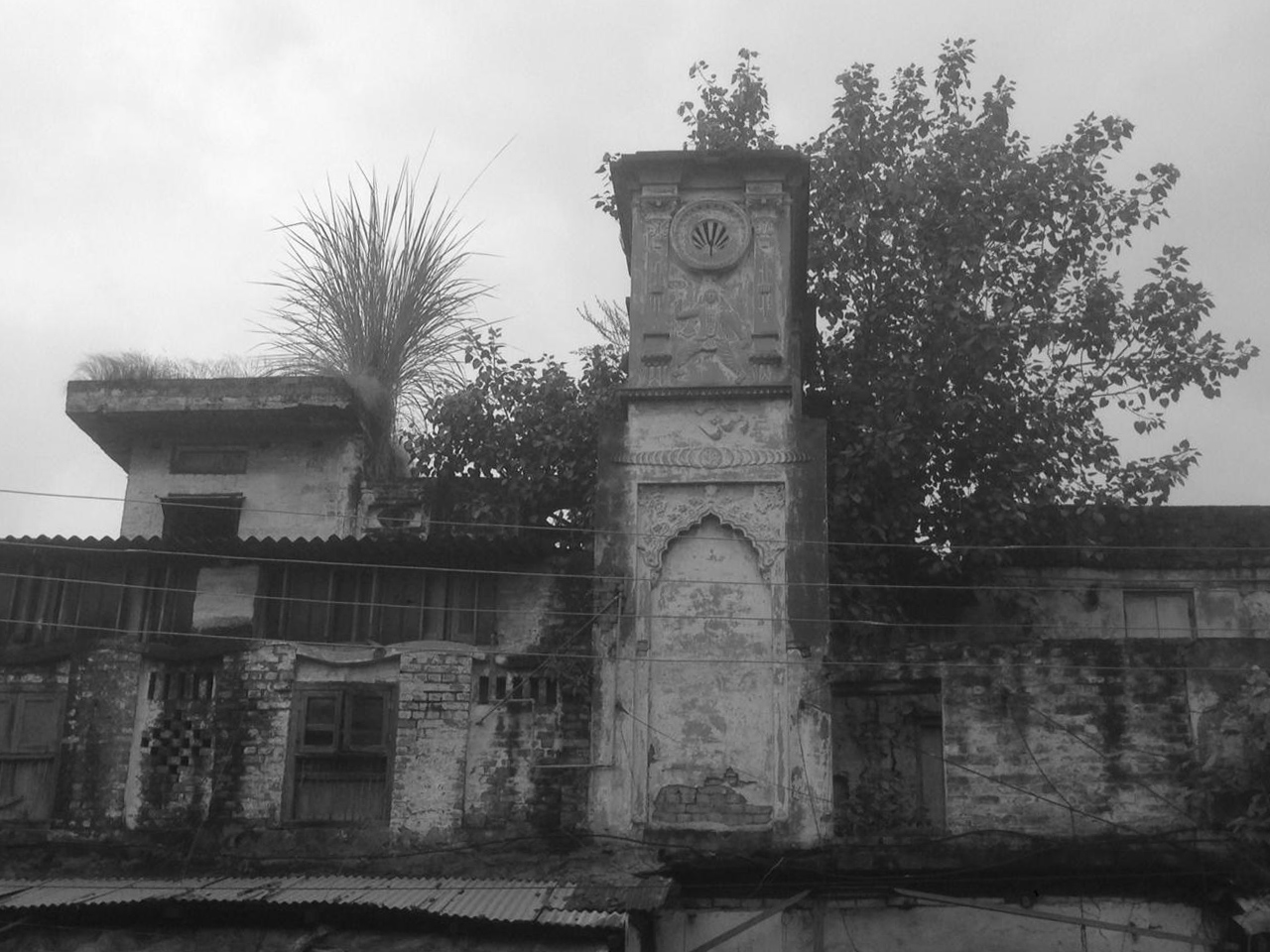 2002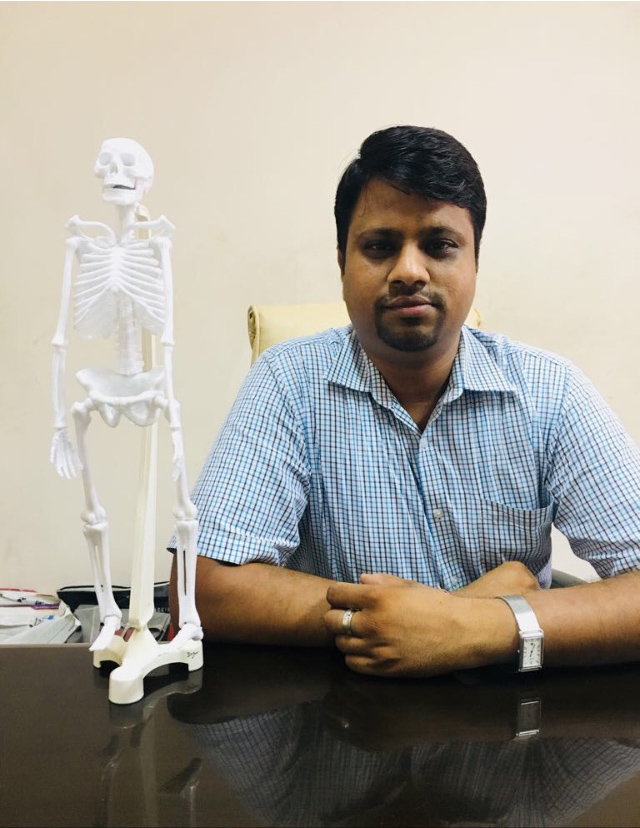 In the year 2002, the name of Quality Model Works (Q.M.W) was branded to TD Models for a bigger thrust in the international market.
After spreading all over the world, the company handed to Mr. Tarun Jain.